Unfortunately, getting a pair of hearing aids isn't as easy as walking into Idler's Home to buy a new appliance. This is because hearing aids are medical devices that are prescribed by medical professionals.
Below we provide an overview of how to get a pair of hearing aids.
Schedule a Hearing Test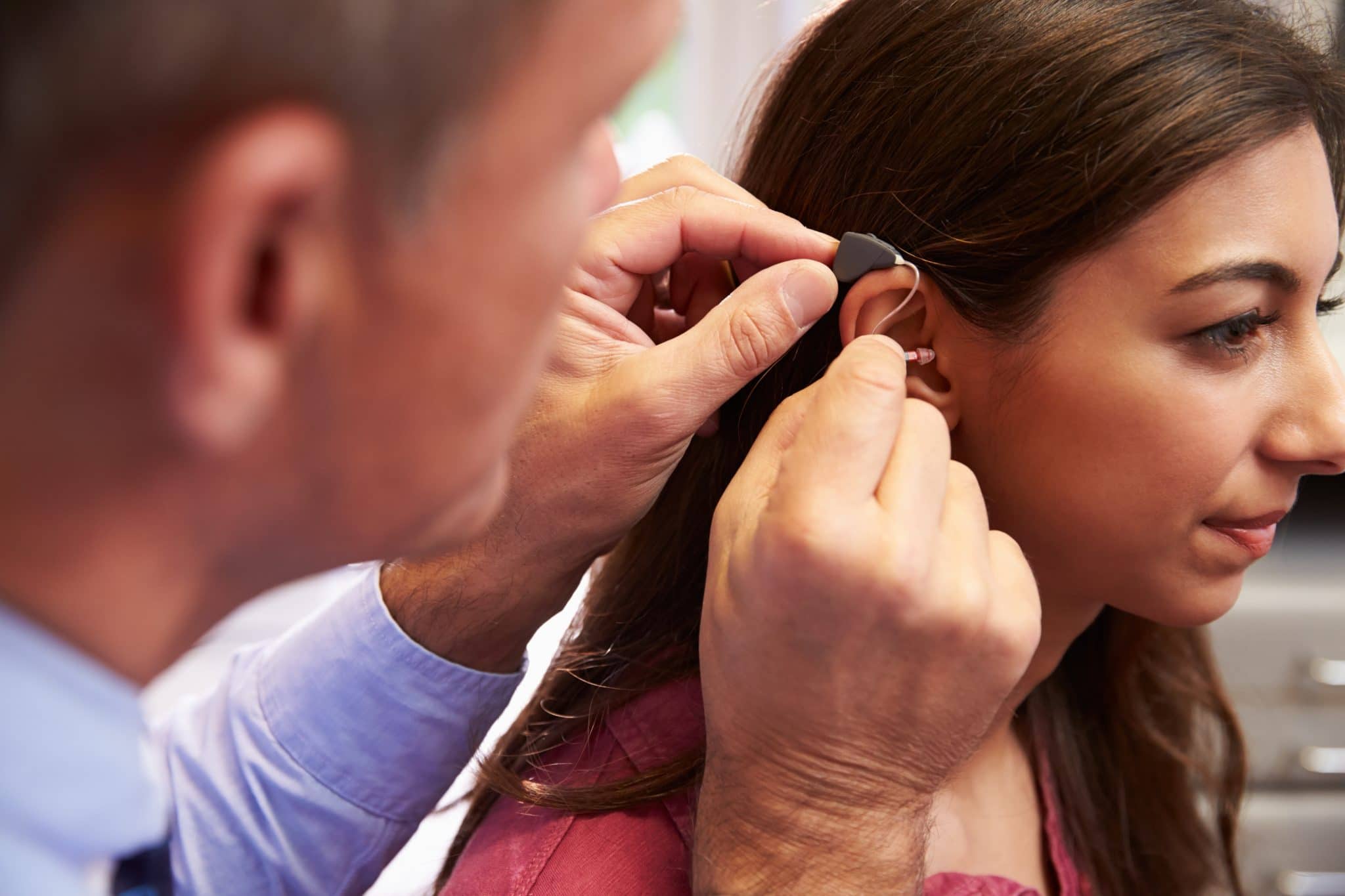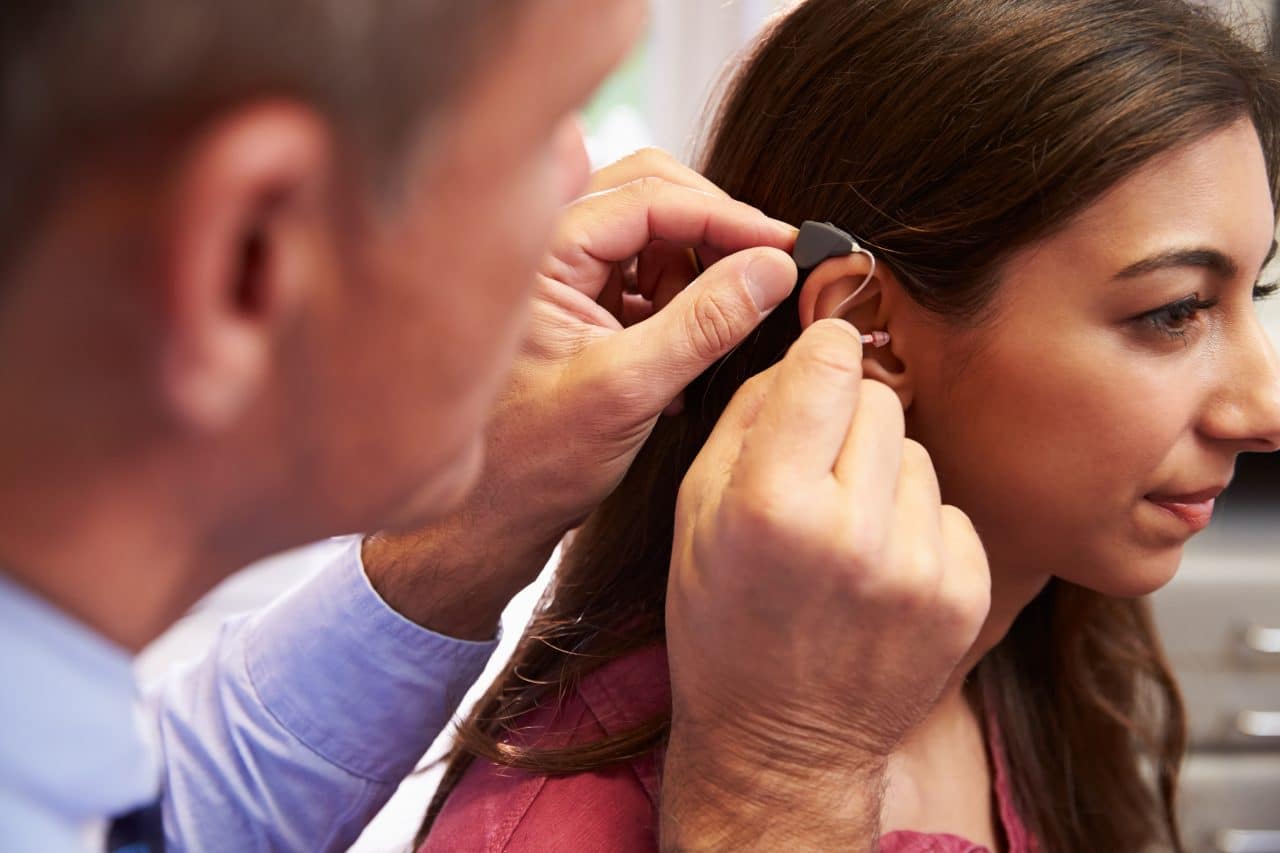 Comprehensive hearing tests consist of two parts: a medical exam and an audiological exam.
The medical exam consists of checking out the ears with an otoscope and taking a complete personal and familial medical history. The purpose of this portion of the test is to identify potential causes of your hearing loss, like an earwax blockage, infection, ototoxic medication or genetic predisposition.
The audiological exam consists of one or all of the following tests:
Pure tone testing.
Speech testing.
Middle ear testing.
Auditory brainstem response (ABR) testing.
Otoacoustic emissions (OAE) testing.
The results of these tests are plotted on an audiogram, which is a visual representation of your hearing loss.
Selecting a Hearing Aid
After your hearing has been tested, your audiologist takes the results of these tests, your lifestyle habits, your budget, the anatomy of your ear and your aesthetic preferences into account in order to recommend a hearing aid.
You're also a participant in this process. We recommend coming to your appointment with a list of questions, such as:
Why did you recommend these particular devices for me?
What features do these devices have?
What follow-up care is included with my new hearing aids?
How long is the warranty, and what is covered?
What are the service options after my warranty is up?
Programming the Hearing Aid
Once you and your audiologist have selected the right devices, they'll program them to the exact specification of your hearing loss. You'll then undergo hearing tests again, but this time while wearing your new devices in order to make sure they're amplifying what they're supposed to.
Keep in mind, you won't hear perfectly well when you take your hearing aids home the first day. It takes time for your ears and brain to re-learn certain sounds, including what to filter out. It may even be the case that you need to come back again to get the programming of your devices tweaked. For more information about getting your first pair of hearing aids or to schedule an appointment with a hearing expert, call M.K. Larson Audiology today.
Learn More About Hearing Aids