We all want a good bargain. And while brand-name cereal from SLO Food Co-op may taste just as good as the generic version from the local discount store, this does not translate to hearing aids.
Below are some of the considerations you should take into account before opting to buy your hearing aids from a big-box retailer over your local hearing clinic.
You Want an Evaluation from an Audiologist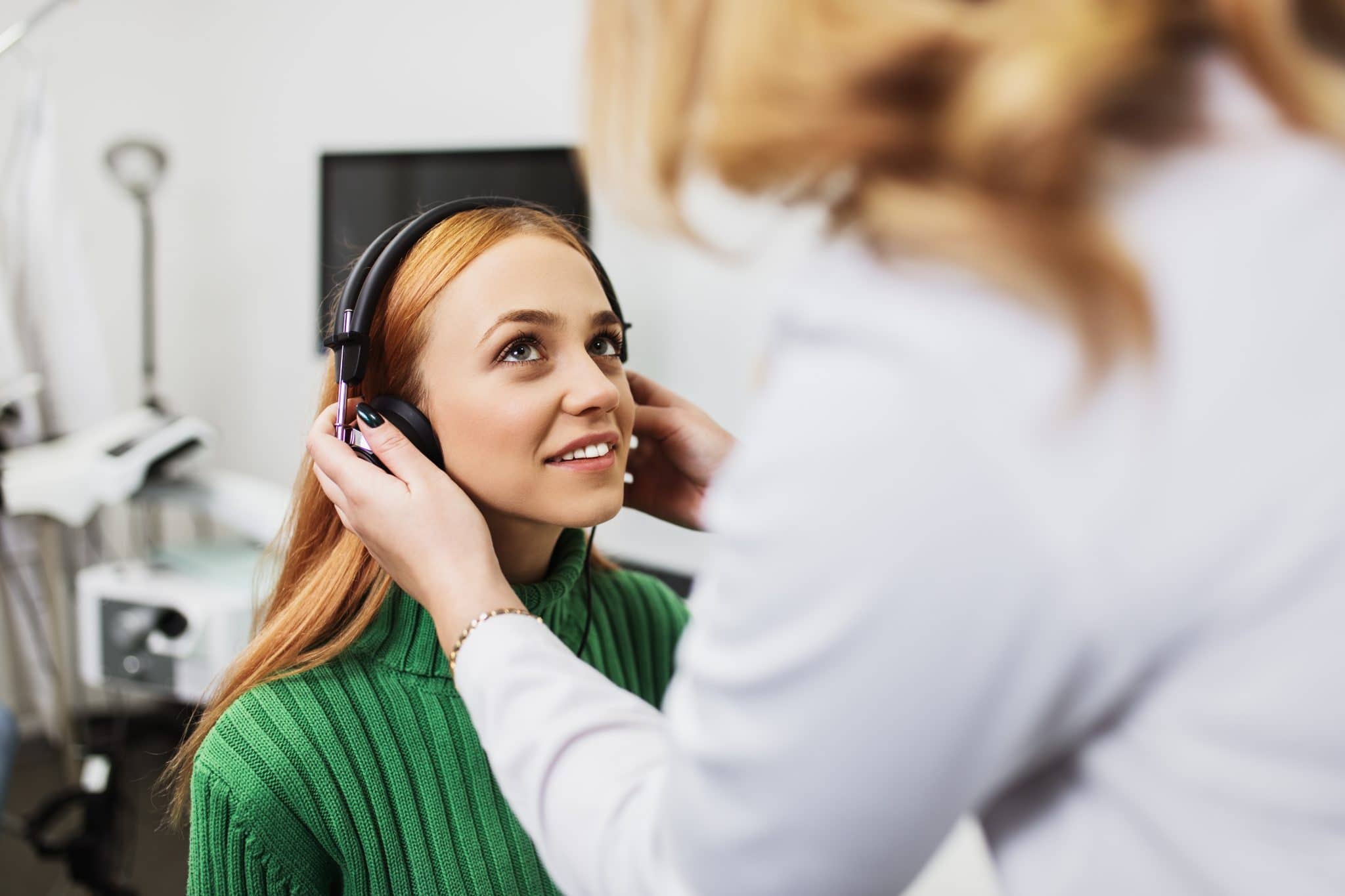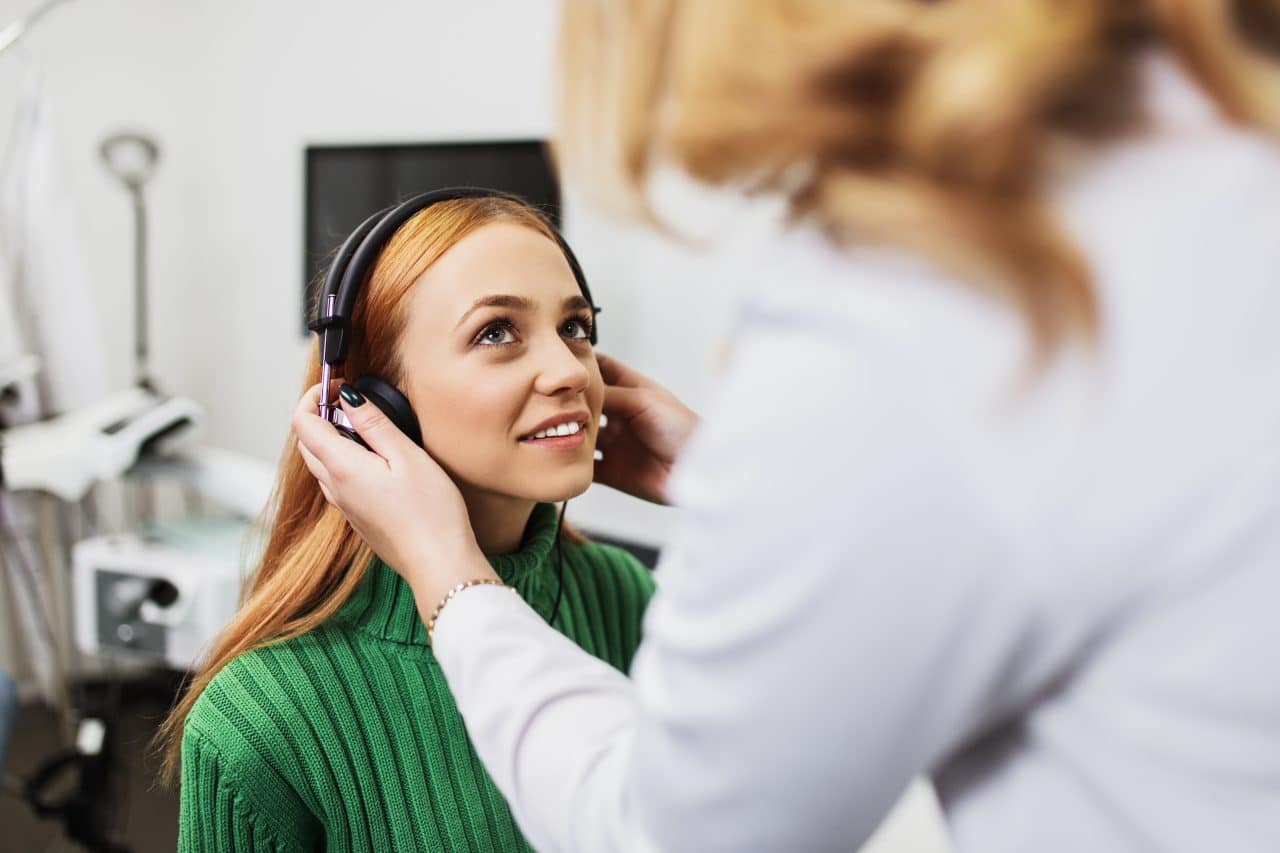 There are a wide variety of available hearing aid styles and manufactures. In order to figure out which one will work best for you, you will need to have your hearing tested. Through an audiologic evaluation, which is a series of hearing tests, an experienced audiologist will be able to measure your exact degree of hearing loss. At M.K. Larson Audiology, you may be given any or all of the following tests:
Pure tone testing.
Bone conduction testing.
Speech testing.
Tympanometry.
Acoustic reflex testing.
In addition to determining your exact type and degree of hearing loss, audiologists are also able tell if something else, such as impacted earwax or an ear infection, may be causing your hearing loss.
Many of the hearing professionals at these larger stores do not or cannot provide the same level of care.
You Want Options
Hearing aids come in all shapes and sizes. Your audiologist will discuss your unique listening needs, and based on the results of your hearing tests, be able to recommend the right hearing aid for your specific type and degree. Because audiologists have relationships with multiple manufactures, you can be sure their suggested model is what is best for you.
Big-box stores only have access to a select group of hearing aids and often use a one-size-fits-all approach.
You Want the Best Fit Possible
Selecting the hearing aid is only part of the treatment process. Your audiologist uses a complicated computer algorithm to program your hearing aid to fit your degree of loss. They will then work with you to ensure the hearing aids fit comfortably in your ears.
At a large warehouse store, the hearing experts oftentimes do not have time to provide this individualized level of care.
You Want a Long-Term Relationship
Treating your hearing loss is a life-long process. Every few years you will need to have your hearing re-tested, and when newer and more advanced hearing aid model models come out, you may be interested in upgrading your devices. Building a relationship with one provider ensures you will receive higher quality care than if you see someone different whenever you go in.
To learn more about the benefits of visiting your local audiologist for your hearing care or to schedule an appointment with an expert, contact M.K. Larson Audiology today.