Unitron is a global company that designs and manufactures really great hearing aids. That's what they do.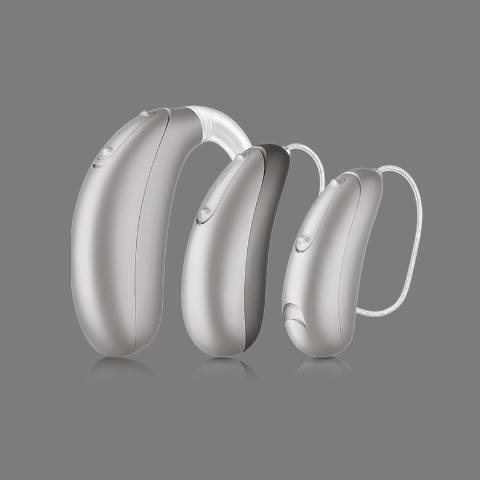 Rechargeability
Powered by Discover Next, the Moxi Move, Moxi Jump, and the Stride P R make up Unitron's family of rechargeable hearing aids. An overnight charge can give your hearing aid power for an entire day. Simply remove the hearing aids from the charging base, put them on and go; there is no fuss and no buttons to press. Forgot to charge your hearing aid? That's no problem; disposable batteries can be swapped for the rechargeable ones to ensure you will never be without power.
Move Beyond Words
Discover Next provides you with incredible sound performance to hear the deeper meaning in conversations. This unique technology helps you understand who you're talking to, where the voices are coming from, the intonations they are using and their underlying emotions.
This new feature makes soft-spoken people easier to understand and helps you hear better in noisy environments.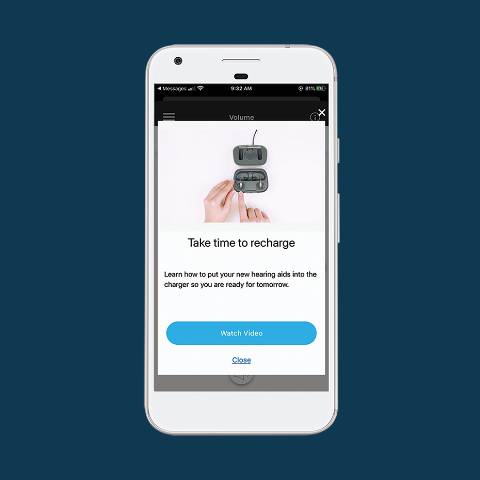 Improved Connectivity
Moxi was created to connect with all smartphones, not just iPhones®. The hands-free programming allows users to answer the phone and have a conversation, without ever touching their device.
Life Made Easier
Max, available on the Tempus platform is a line of two Super Power devices. Designed for those with severe to profound hearing loss, these hearing aids offer pre-sets that are personalized to your unique listening preferences. This means less fine tuning and more living from the first fit.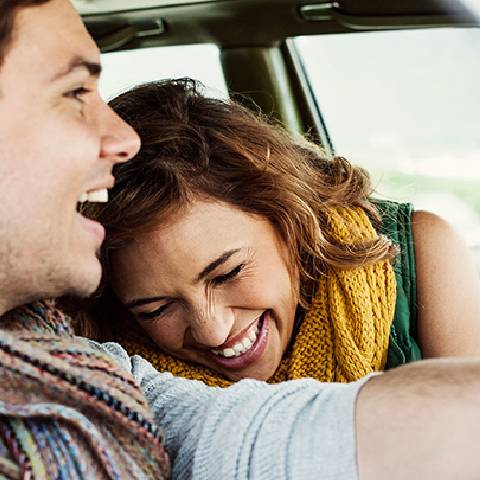 In-the-Ear
The Insera family of in-the-ear hearing aids provides the best directional performance. These custom products make speech easier to understand and sounds more natural.
Almost Invisible
Unitron has the world's smallest wireless RIC hearing aid – the Moxi Now. The discreet choice.
Contact Us
If you are experiencing a medical emergency, please call 911.
To request an appointment or connect with our team, please complete the form below. Our team will contact you during our regular business hours.