A cochlear implant may be necessary if you or your child has moderate to profound hearing loss that is not helped by hearing aids.
Difference Between Cochlear Implants and Hearing Aids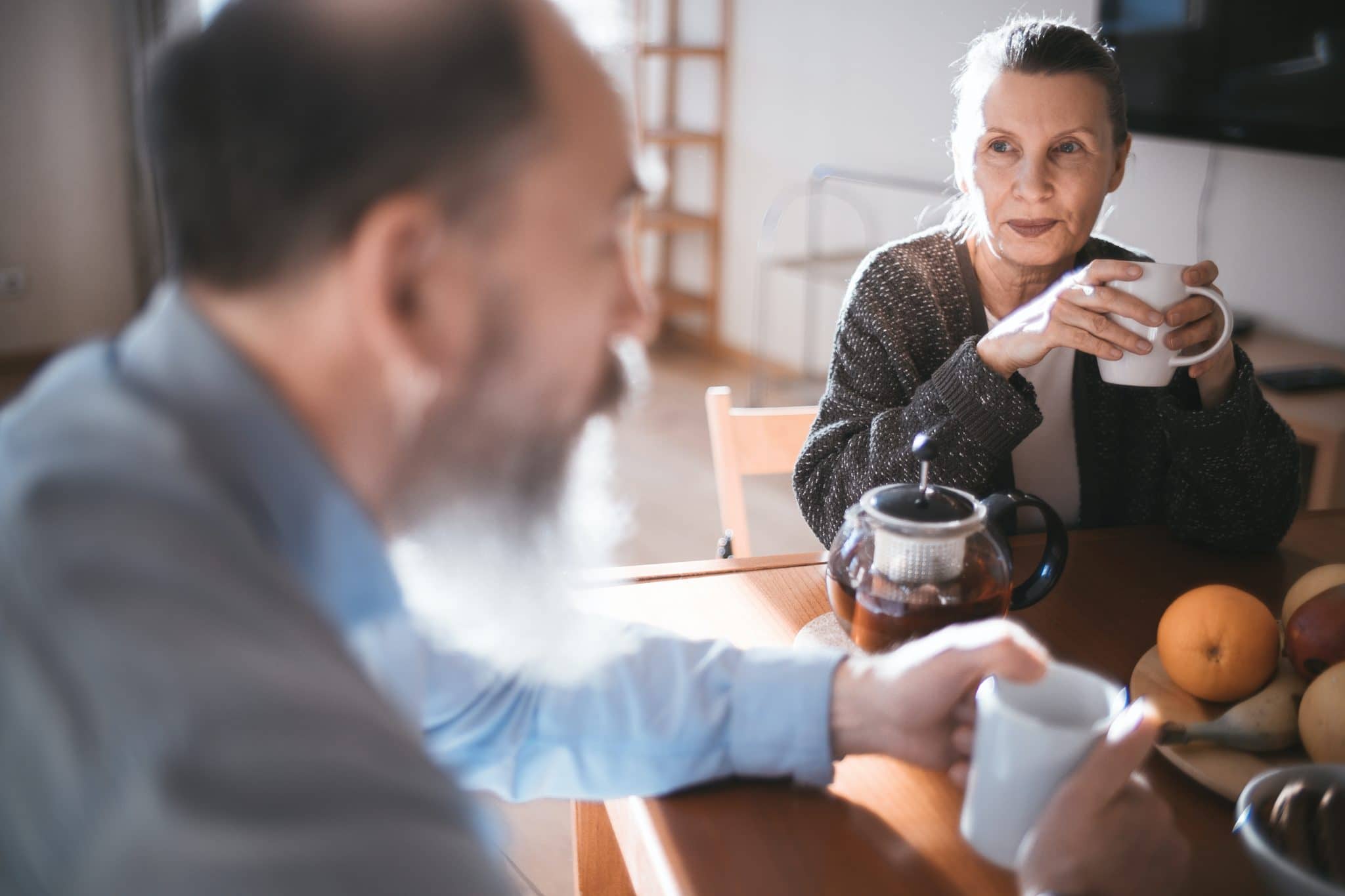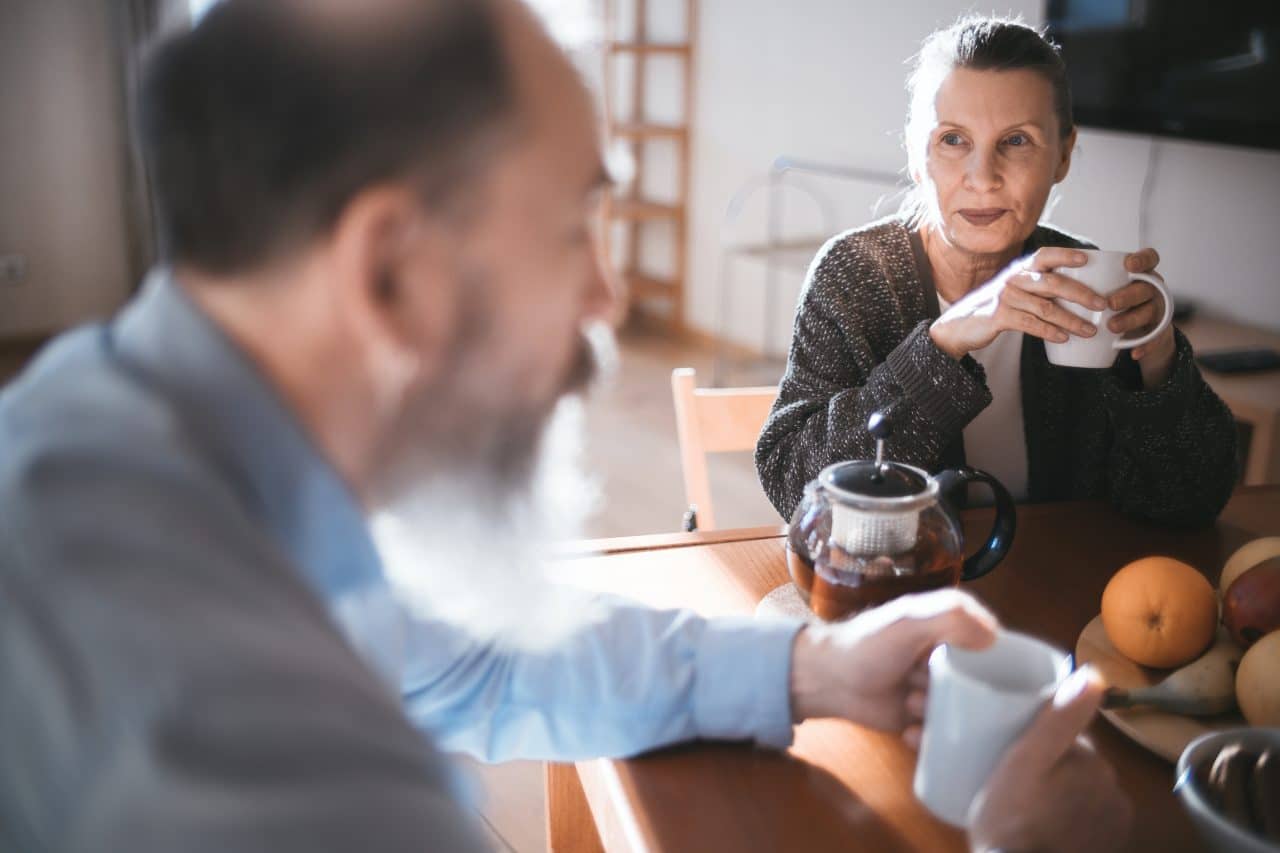 While both devices are designed to improve your hearing, hearing aids and cochlear implants work in very different ways.
Hearing aids amplify sounds but still rely on the ear's natural hearing ability. For people with severe hearing loss, this can pose a problem. Cochlear implants use electrical currents to stimulate the auditory nerve. This gives them the ability to help people who struggle to understand speech and sound even with the most powerful of hearing aids.
Cochlear implants come in two parts. An external processor that sits behind the ear and contains a microphone and battery and an internal processor that is surgically implanted. It includes electronics, a magnet and a set of electrodes. The electronics and magnets are implanted behind the ear, while the electrodes are inserted into the cochlea, which is part of the inner ear.
Who is a Candidate?
The guidelines for who may or may not be a candidate for cochlear implants can vary, but in general, adults may qualify if they have:
Moderate to profound sensorineural hearing loss in both ears
Difficulty understanding speech even with the use of hearing aids
The criteria for children are slightly different based on age. According to Cochlear, your child may be a candidate if:
9-24 months: They have profound sensorineural hearing loss in both ears and limited benefit from hearing aids.
2-17 years: They have severe to profound sensorineural hearing loss in both ears with limited benefit from hearing aids and a speech score less than or equal to 30% of the Multisyllabic Lexical Neighborhood Test (MLNT).
What are the Benefits?
The primary goal of cochlear implants is to help you understand speech and stay connected to those you love. This improves your quality of life and makes it easier to enjoy social activities like big family barbeques or dining out with friends at Piadina.
They also can help you improve your own speech and pronunciation since you can hear your own voice better with the implant.
For children, cochlear implants give them the ability to meet developmental milestones they otherwise may not have while struggling with hearing loss.
For additional information or to schedule an appointment with one of our experts, call M.K. Larson Audiology today.