Your doctor recommended hearing aids – now what? Once you have had your hearing tested and your audiologist determined you can benefit from the use of amplification devices, you'll need to select the best hearing aids for your type and degree of hearing loss. This process is known as a hearing aid fitting.
Step One: Assess Your Hearing Needs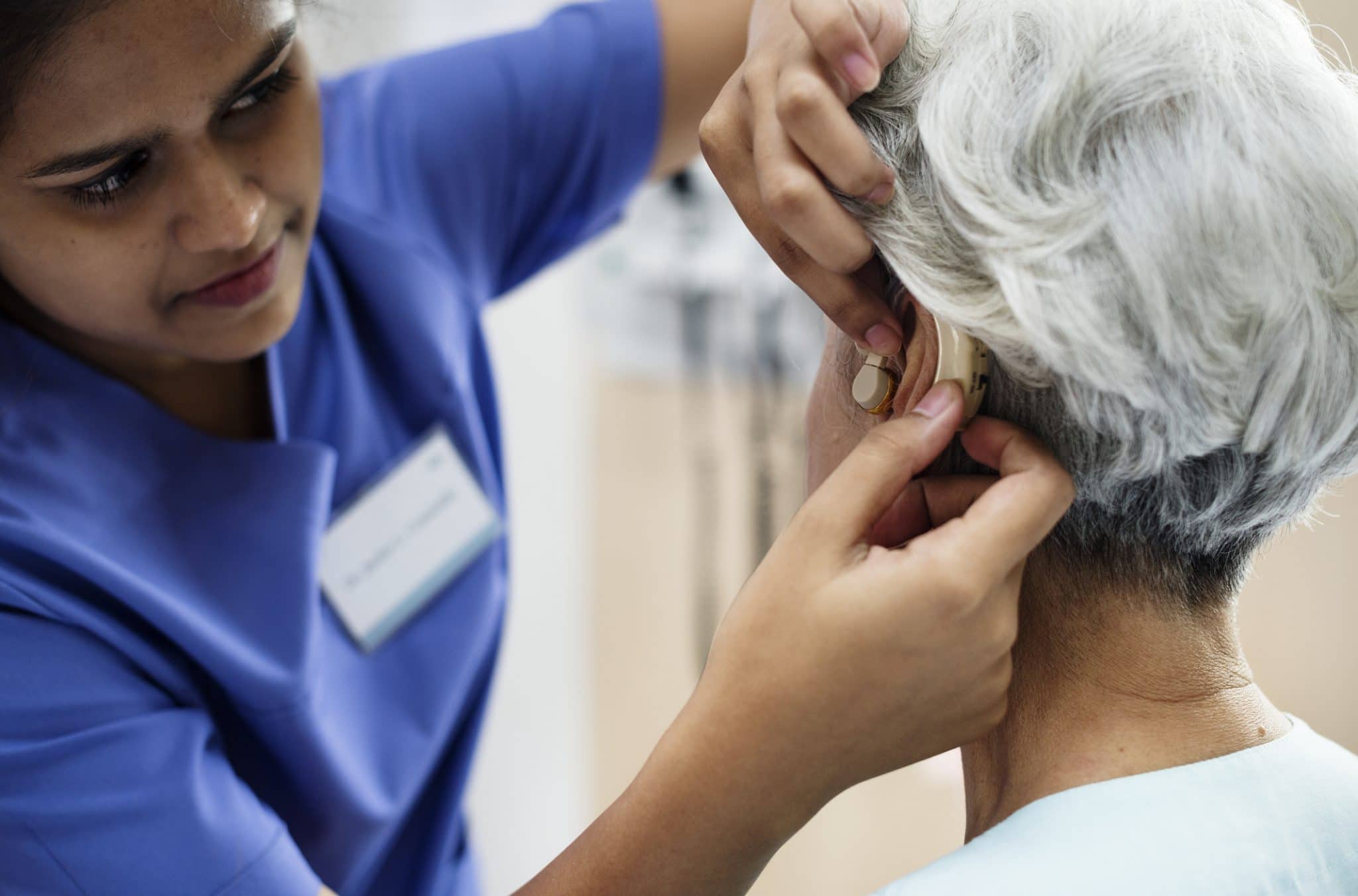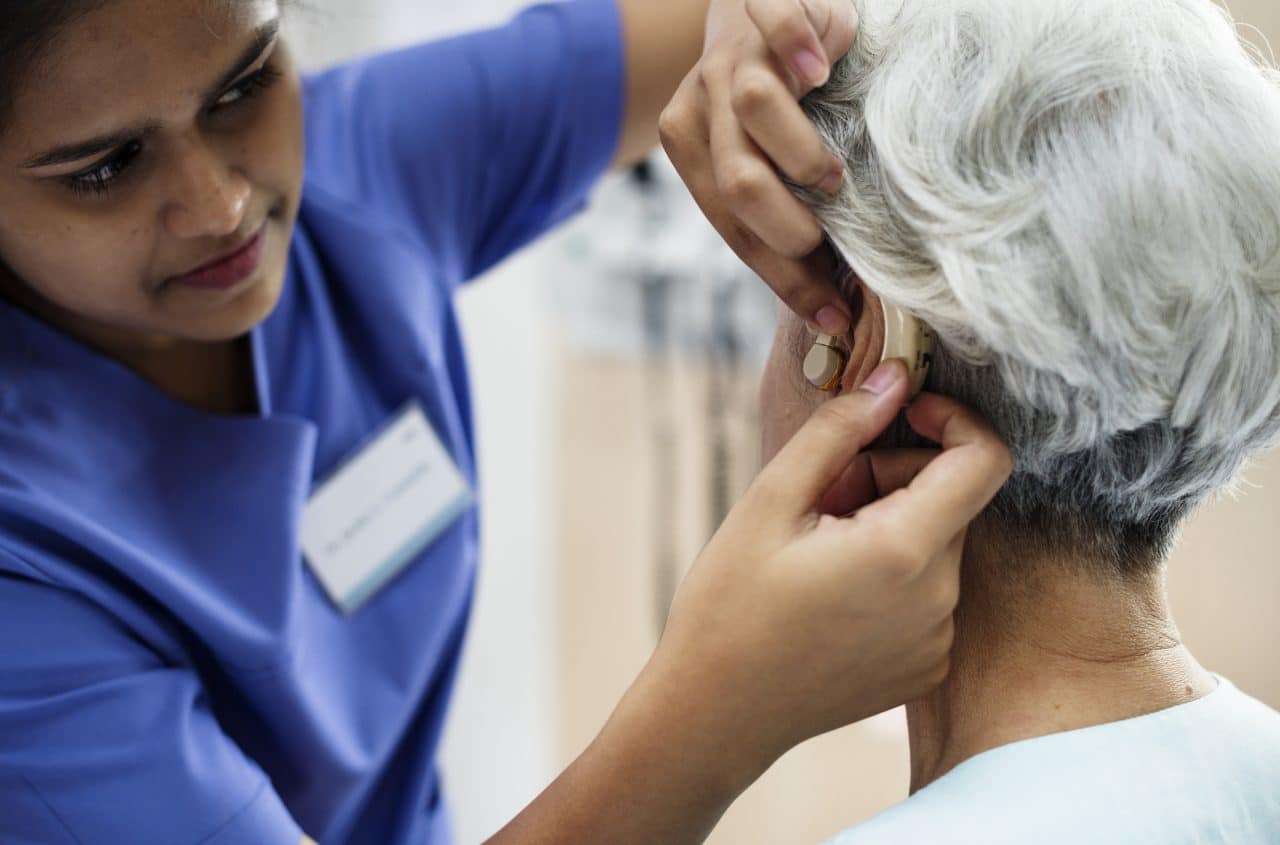 Adult hearing aids are available in a wide range of types and styles. Since some hearing aids work best for mild hearing loss while others are designed for those with a severe loss, your audiologist will need to determine your exact type and degree of hearing loss.
In order to assess your hearing needs, your audiologist will conduct a hearing exam. This may include any or all of the following tests:
Pure tone testing.
Bone conduction testing.
Speech testing.
Tympanometry.
Acoustic reflex testing.
Auditory brainstem response.
Otoacoustic emissions.
Step Two: Discuss Your Lifestyle and Listening Needs
In addition to figuring out the severity of your hearing loss, your audiologist will take your unique needs into account when making a hearing aid recommendation.
Figuring out where you spend most of your time and what you enjoy doing is important in the selection process. If you work in a busy office or spend weeknights eating dinner out with friends at TASTE! Craft Eatery, you will require a different level of amplification than someone who often finds themselves attending smaller, more intimate events.
The more advanced hearing aids can easily switch between different listening situations with varying levels of background noise. This option may be crucial for some and an unnecessary expense for others.
Step Three: Select an Aesthetic
The final piece of the puzzle is deciding what you want your hearing aid to look like. Unlike the bulky devices your grandparents wore, modern hearing aids are created with an eye for design. You can choose between sleek, modern devices or ones that sit within the ear canal and are practically invisible.
Not all styles are right for all types of hearing loss or listening lifestyles. Your audiologist will take the information they gathered throughout the hearing aid fitting and recommend the best hearing aid for you.
To learn more about hearing aids or to schedule an appointment with a hearing aid expert, contact M.K. Larson Audiology today.