While your initial hearing aid appointment is critical to having success with your device, your follow-up audiology appointments are just as important.
Why Follow-Up Audiology Appointments Are Important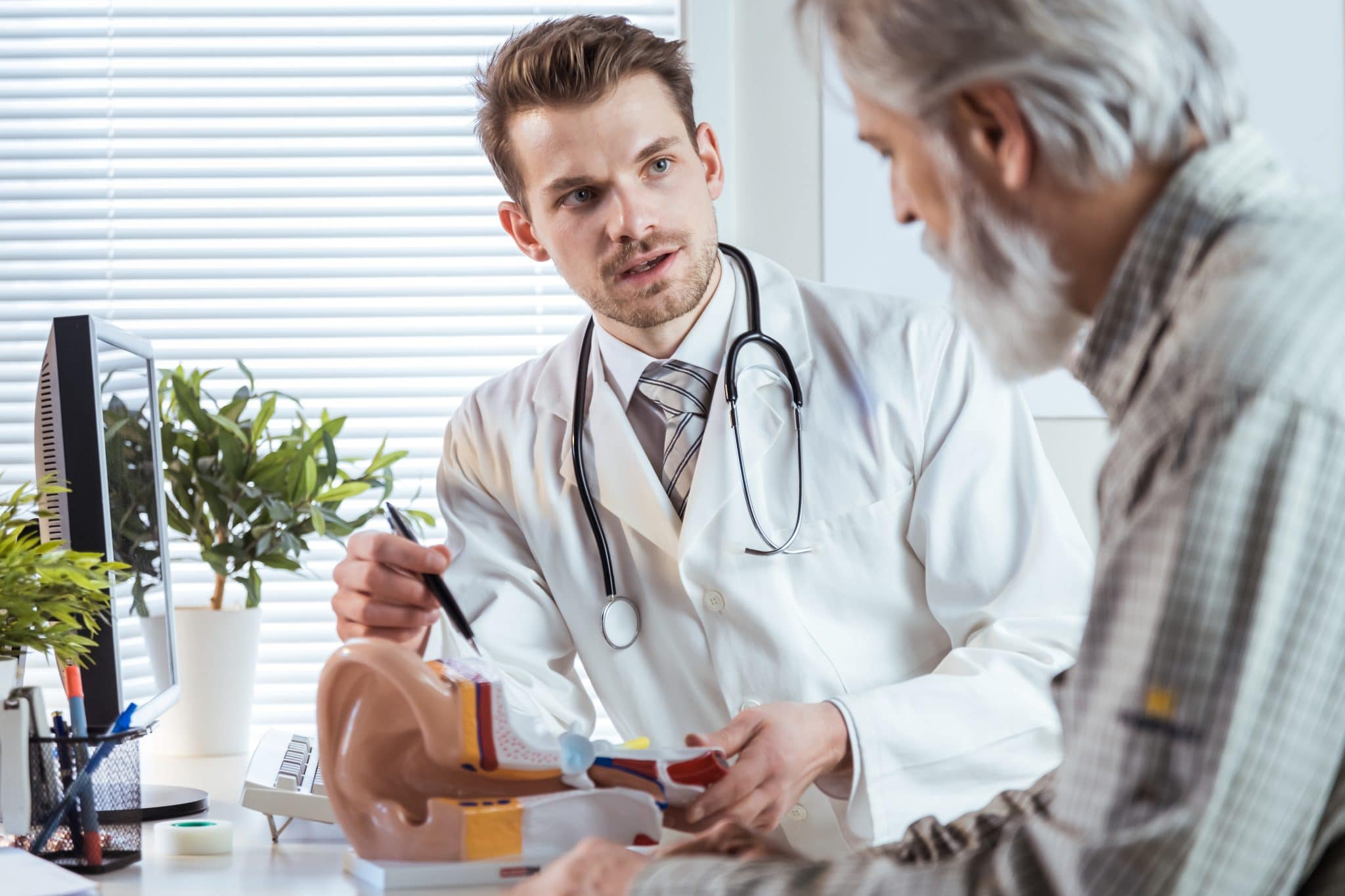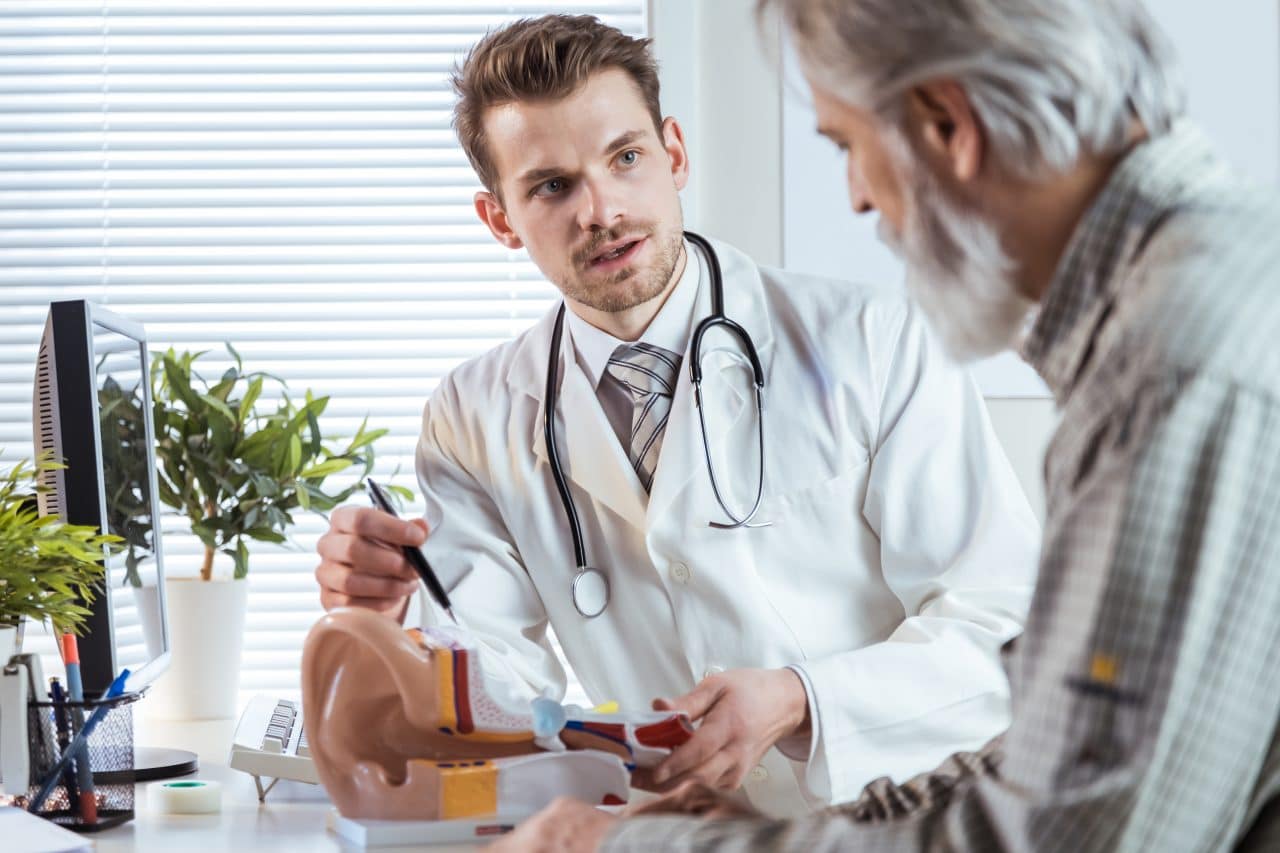 Follow-up appointments are important because they allow you to address any issues that may have come up in the first several months of having hearing aids.
The National Institutes of Health recommend a follow-up appointment 6 to 12 weeks after your initial hearing aid fitting. Issues can arise during that time, and if no follow-up service is offered to help solve them, people may decide to simply stop using their hearing aids.
If you stop using your device and leave your hearing loss untreated, it can have a negative impact on your health, your ability to communicate with others and your overall quality of life.
Your Audiologist Can Make Needed Adjustments
At your initial fitting your audiologist will do their best to program your hearing aids to match your specific needs based on testing as well as input from you about what you need. However, nothing beats real-world experience in finding out what does work for you and what doesn't.
Keep a list of anything that bothers you or you would like to be different during the time between your first visit and follow-up appointment. Even if you think it's small, it's still worth discussing. Some things you may want to mention might include:
Your device feels uncomfortable in your ears
You're experiencing feedback in your device
You're having trouble connecting to Bluetooth™ or using other features
Sounds are too loud in busier places, such as Flour House
Review Your Hearing Aid Knowledge
There is a lot of information to absorb during your initial hearing aid fitting. Don't be embarrassed if you want to review certain topics. At your follow-up appointment, your audiologist can offer a refresher on things like how to change from different settings on your device or the best ways to clean and care for your hearing aid.
Reassurance From Your Audiologist
Even when your hearing aids are working well and fit correctly, there are still things that you may be struggling to get used to. Maybe it's the feel of an object in your ear or the fact that your voice sounds different to you since you've gotten hearing aids.
Your audiologist can offer reassurance and give you tips to make the adjustment process easier. They may also direct you to support groups or other helpful resources for people with hearing loss.
If you would like additional information or wish to schedule an appointment, call M.K. Larson Audiology today.