Hearing a ringing, buzzing or chirping in the ear that is not present in your environment can be frustrating. When this happens, many opt for over-the-counter treatment options out of desperation. But these unconventional options can be dangerous.
Understanding Tinnitus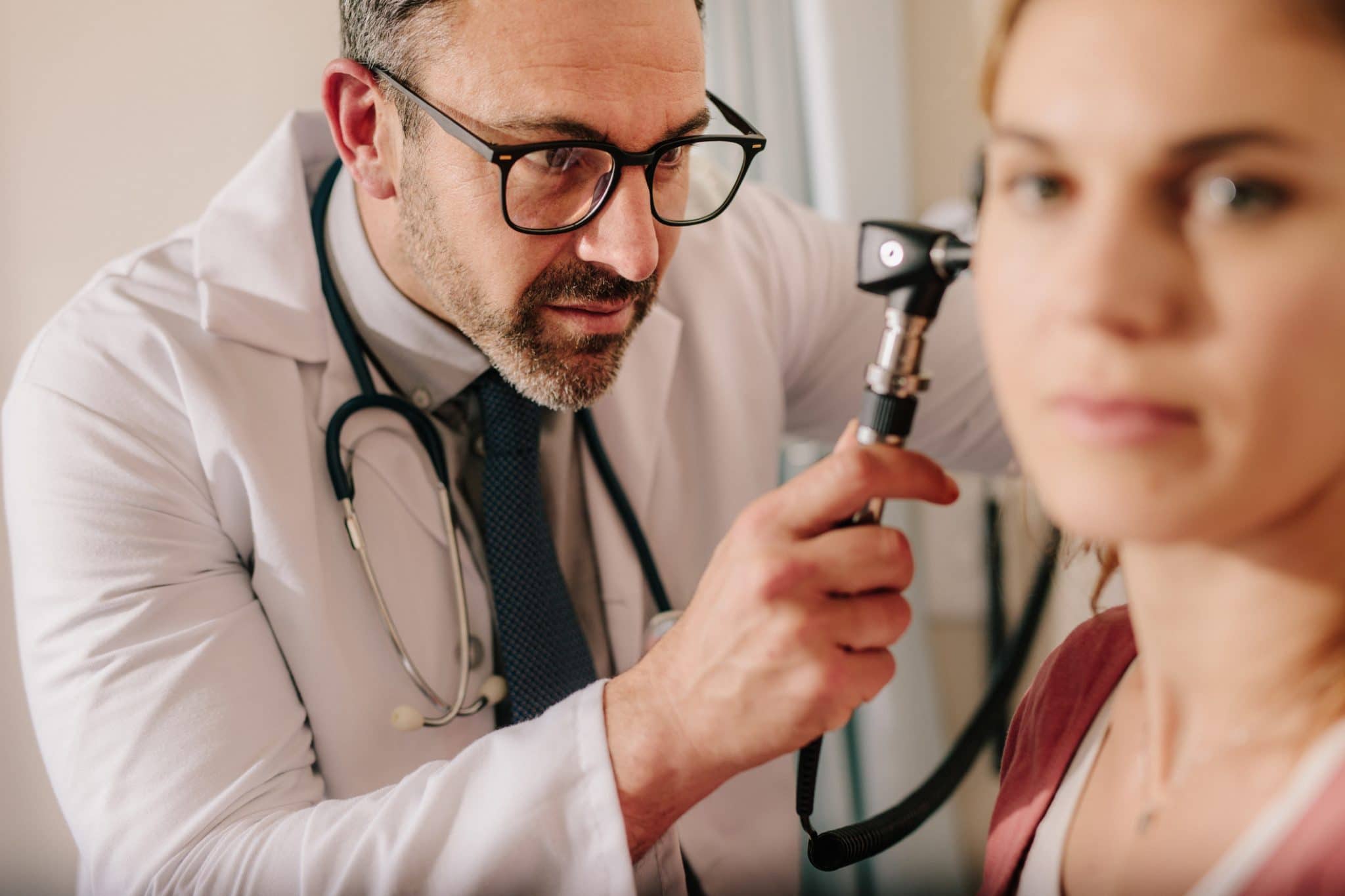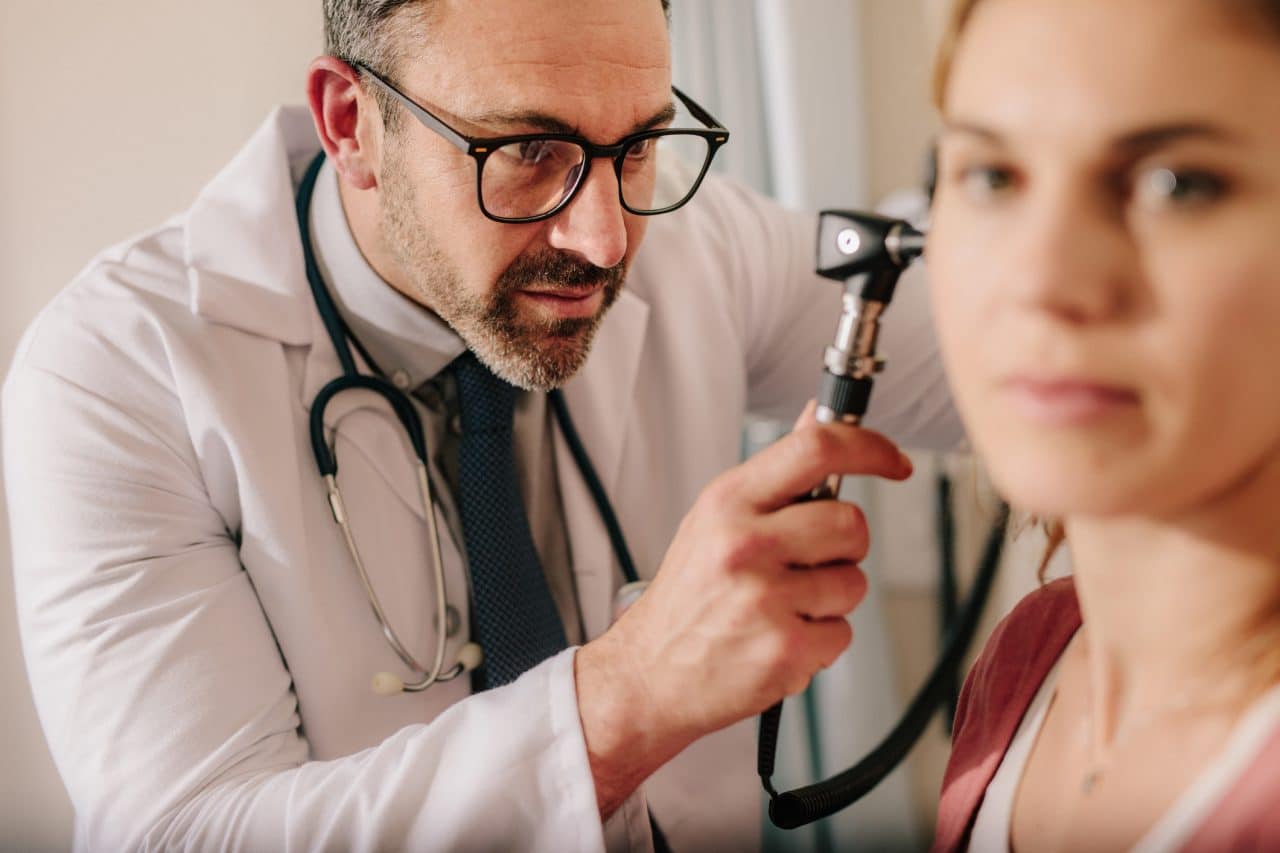 Tinnitus is a symptom of an underlying disorder rather than a disease itself. While hearing a ringing in the ear is the most common sound associated with tinnitus, buzzing, roaring, clicking, hissing or humming are also reported by those with this condition. Additional complications associated with tinnitus include:
Fatigue
Sleep issues
Stress
Trouble concentrating
Depression and anxiety
Headaches
Many with tinnitus also report problems in their family and work life.
Medically Recognized Treatment Options
In order to treat your tinnitus, your doctor will first try to identify the cause. In addition to reviewing your medical history and completing a physical exam, including a careful look at your ears, your doctor will order lab tests, imaging tests, movement assessment or a hearing exam. They will also collect information about the types of sounds you hear, as that can prove useful when trying to identify the underlying cause of your symptoms.
Treatment options include:
Removing impacting earwax.
Treating a blood vessel condition with medication or surgery.
Prescribing hearing aids.
Changing your medication.
Utilizing a white noise machine.
Investing in a masking device.
Participating in tinnitus retraining therapy or cognitive behavioral therapy.
Alternative Treatment Options
When traditional medical care does not silence the ringing, some opt for alternative treatment options. Many of the drugs or supplements on the shelves at Lassens Natural Foods & Vitamins or other holistic stores are marketed as providing "tinnitus remedies" or "miracle cures." This is misleading. These pills, powders, drops and herbs have not been tested and there is a no scientific evidence that they have any impact on tinnitus. Some products do not even include an accurate list of their ingredients. 
Not only will these products fail to help you find tinnitus relief, but they may even be dangerous. To learn more about the available tinnitus treatment options or to schedule an appointment with a hearing expert, contact M.K. Larson Audiology today.