When you think of hearing aids, do you think of the large, clunky devices your grandparents wore or small, sleek devices that are hardly noticeable? You may be surprised to learn that many of today's hearing aids are so small and discreet, not even your stylist at Moon River Salon would notice them when cutting your hair. Below we review everything you need to know about invisible hearing aids.
What Is an Invisible Hearing Aid?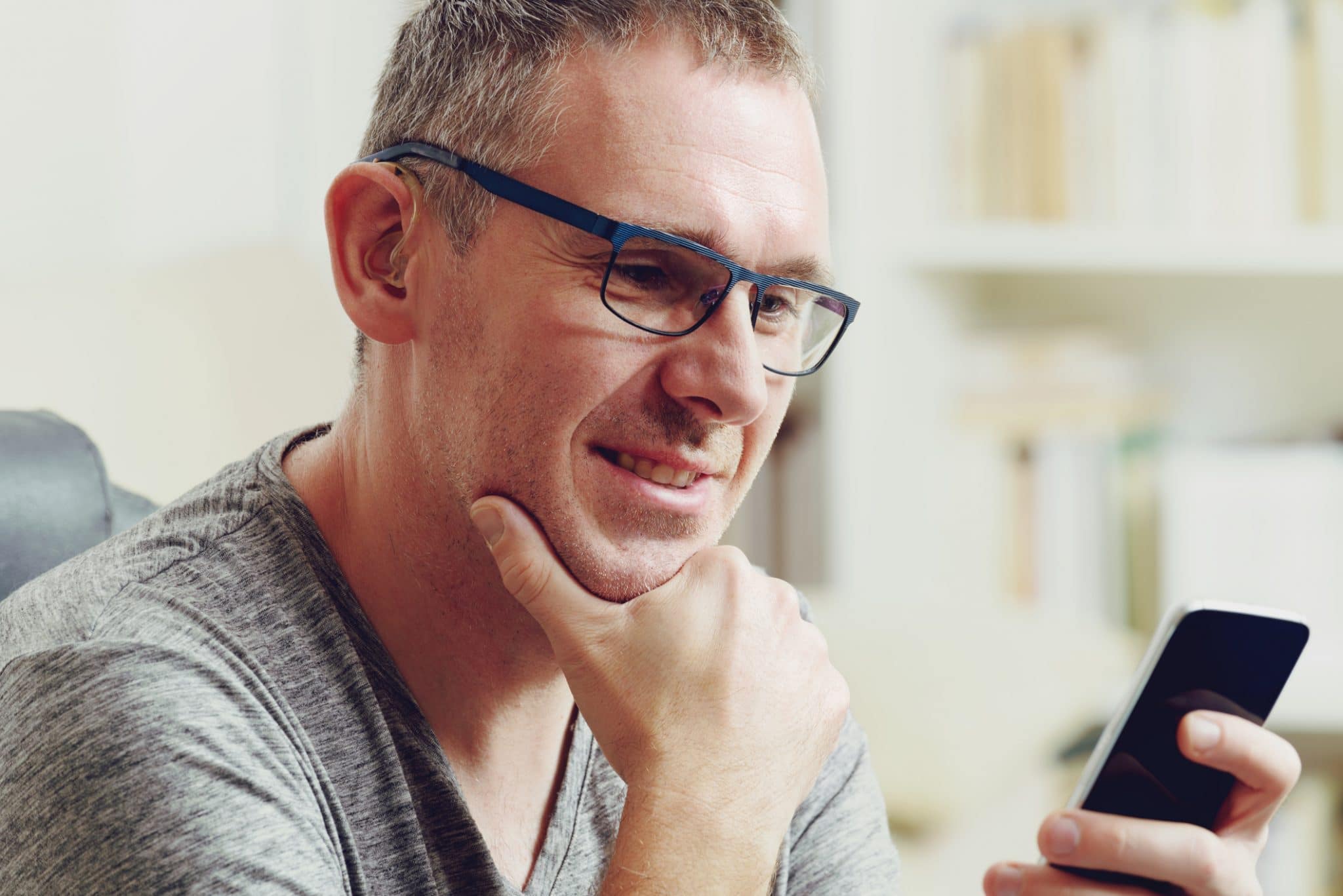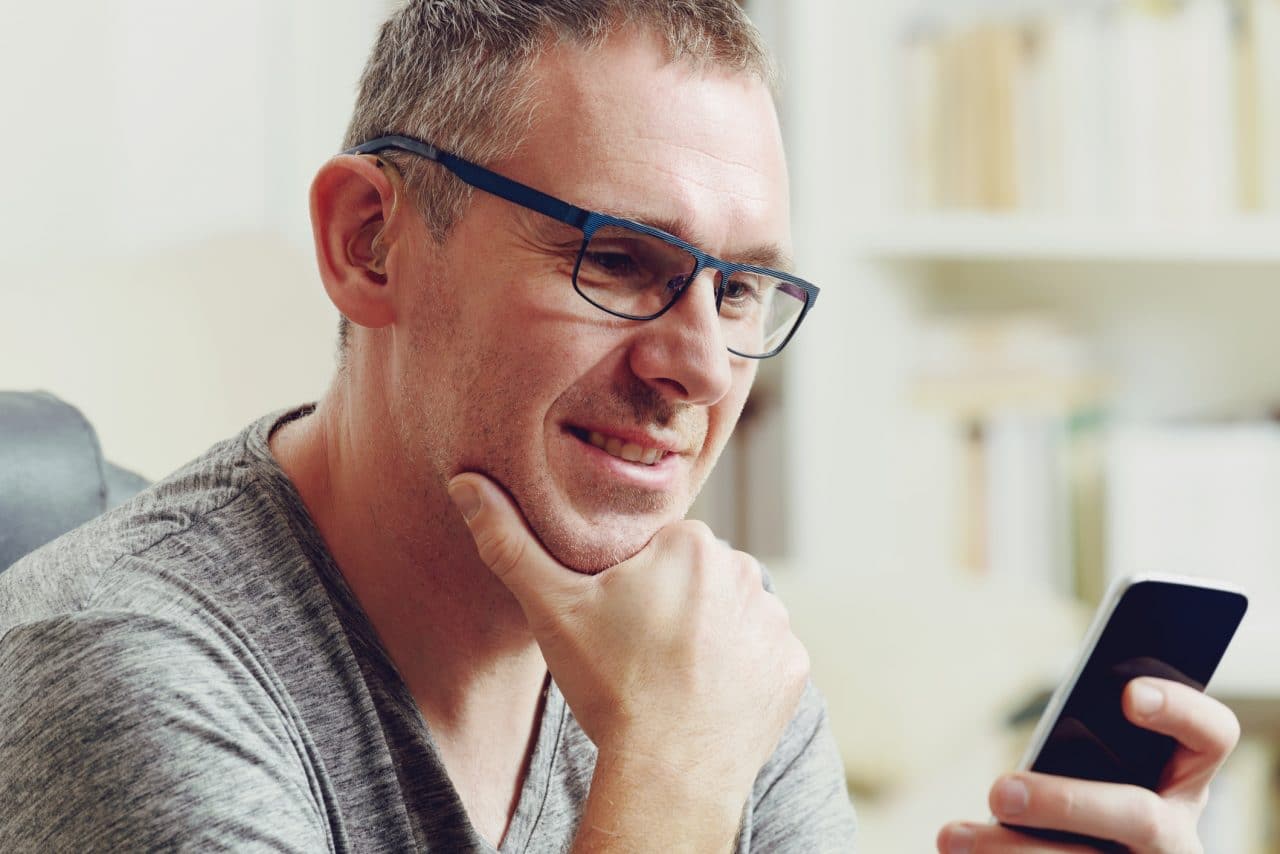 Invisible hearing aids, like all hearing aids, consist of three parts: a microphone, which picks up sounds in your environment; an amplifier, which makes the sound loud enough for you to hear it; and a speaker, which delivers sound to your ears.
The difference between invisible hearing aids and other hearing aids is they are so small and worn so deep in the ear canal they are virtually invisible.
What Types of Invisible Hearing Aids Are There?
The three main types of invisible hearing aids are:
In-the-canal (ITC) hearing aids. These are the largest of the three. While they fit inside the ear canal, they are still partly visible.
Completely-in-the-canal (CIC) hearing aids. These are nearly completely hidden, though they may be visible to someone who is standing close to you.
Invisible-in-the-canal (IIC) hearing aids. These are the smallest hearing aids available. They can only be removed by pulling a small string.
Considerations for Invisible Hearing Aids
In order to determine whether invisible hearing aids are right for you, you need to consider all the factors.
Cost
The price tag of invisible hearing aids is more or less comparable to other popular styles, though some models are more expensive.
Battery Power
Rechargeability is a popular hearing aid feature, but many invisible hearing aids don't offer it. And because of their small size, the disposable button batteries need to be changed fairly frequently.
Connectivity
The small size of invisible hearing aids also means they are primarily controlled via smartphone app. This has both positives and negatives for someone with dexterity issues: it means not having to press tiny buttons, but it can be hard to insert and remove the devices from your ears.
Maintenance
Because these devices sit deep within the ear canal, they come into contact with a lot of wax. This means it's especially important that they're cleaned frequently. For more information about invisible hearing aids or to discuss whether they're right for you, call M.K. Larson Audiology today.