We're already halfway through May, and summer is right around the corner. If you're planning to spend a lot of time at the SLO Swim Center, you want to be sure you know how to best protect your hearing aids while having fun in the water.
Moisture Can Damage Hearing Aids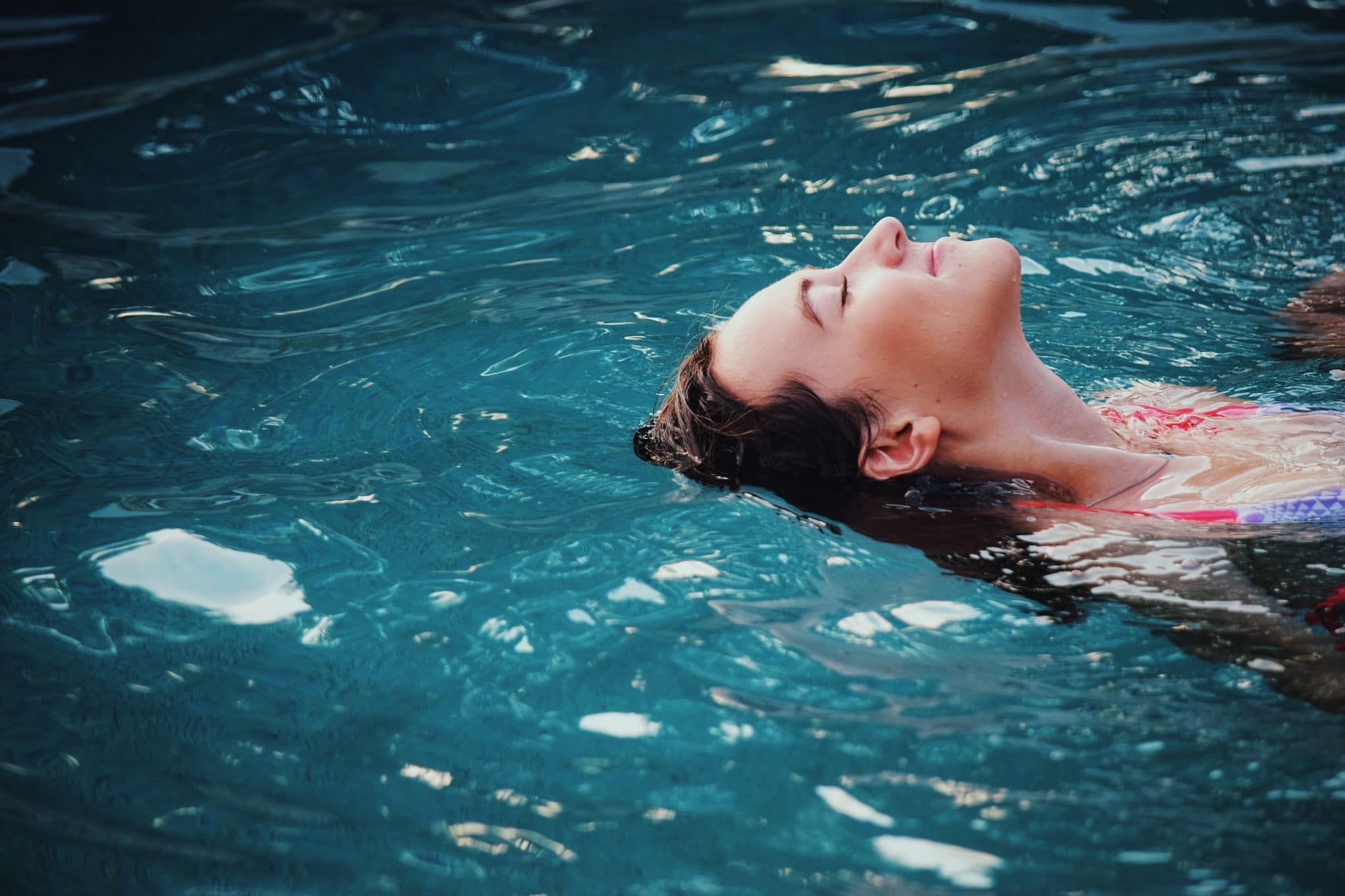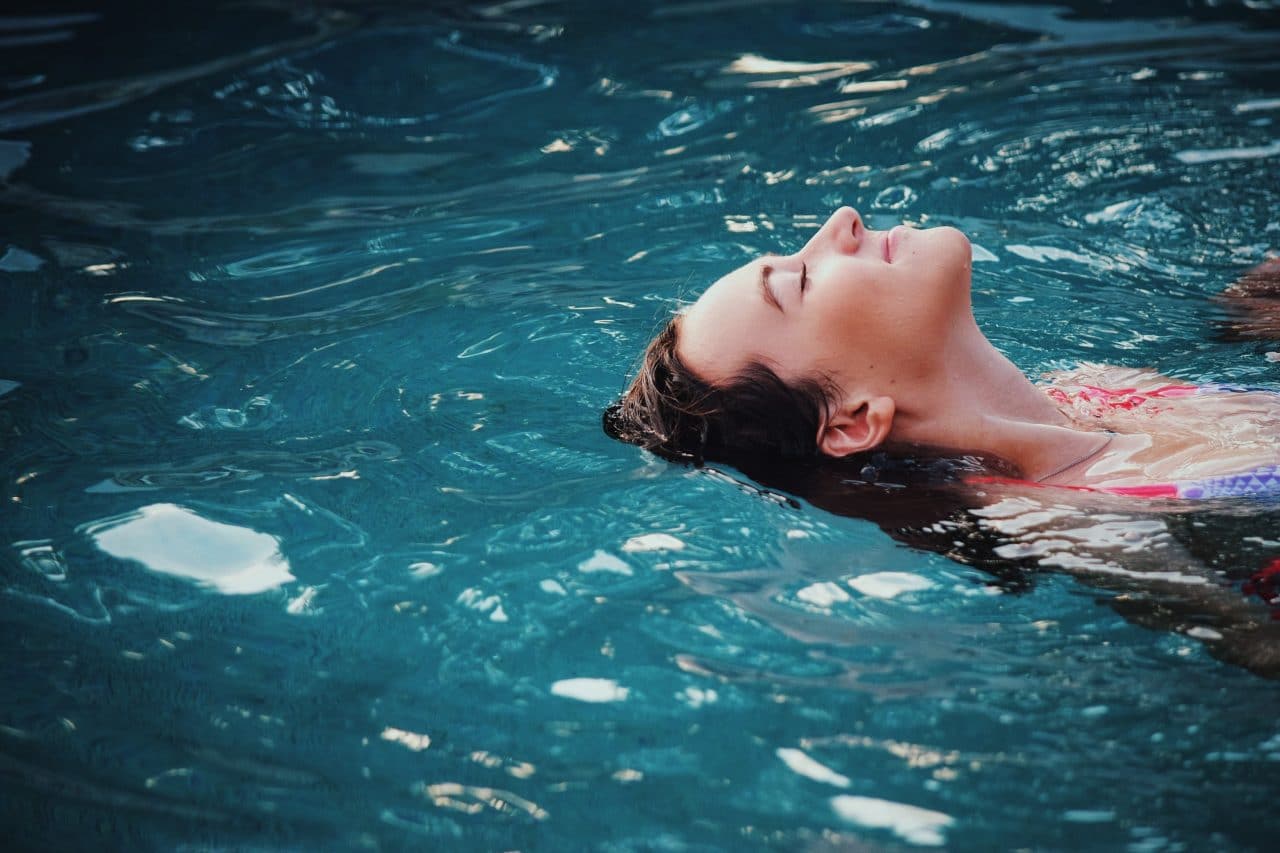 Like all electronics, hearing aids don't do well when exposed to water or other moisture. If you're going to be spending a lot of time in the pool, at the beach or even just in hot, humid environments, keeping your hearing aids dry is essential to making sure they continue to function.
Avoid Getting Your Hearing Aids Wet
The most obvious step is to avoid getting any water on your device. You can do this by remembering to take your hearing aids out and storing them securely in their own case before you take a dip in the pool or visit one of the beautiful beaches of San Luis Obispo County.
Use The Right Hearing Aid Accessories
You can use hearing aid sleeves to protect your device from moisture and other environmental elements while still being able to hear through the microphone. While they won't protect your hearing aid if it's completely immersed in water, they can help minimize the damage.
Hearing aid cords can be clipped to your shirt or jacket, which can prevent your device from accidentally falling into the water if you are just putting your feet in the ocean or watching your grandkids swim at the pool.
Use a Hearing Aid Drying Box
If your hearing aid does manage to get completely submerged in water, this doesn't mean all hope is lost. Remove it and wipe off any moisture immediately. Remove the batteries, wipe off the battery compartment, and place your hearing aid in a drying box, which uses air and heat to help remove excess moisture from your device overnight.
If after a night in the drying box your device does not work, call your audiologist. You may need to have your hearing aid repaired.
Consider Waterproof Hearing Aids
If you spend a lot of time in the water or have had several mishaps in the past, you might want to consider waterproof hearing aids. They allow you to get in the pool or participate in water sports while wearing your device.
For additional information or to schedule an appointment, contact M.K. Larson Audiology today.