Everyone who has hearing loss experiences it differently, as there are several types and many degrees, from mild to profound. Because of this, there are many treatment options available, and not all are suitable for everyone.
One particularly challenging-to-treat form of hearing loss is single-sided deafness. Research shows that bone-anchored hearing devices may be the best option for this type.
What Is Single-Sided Deafness?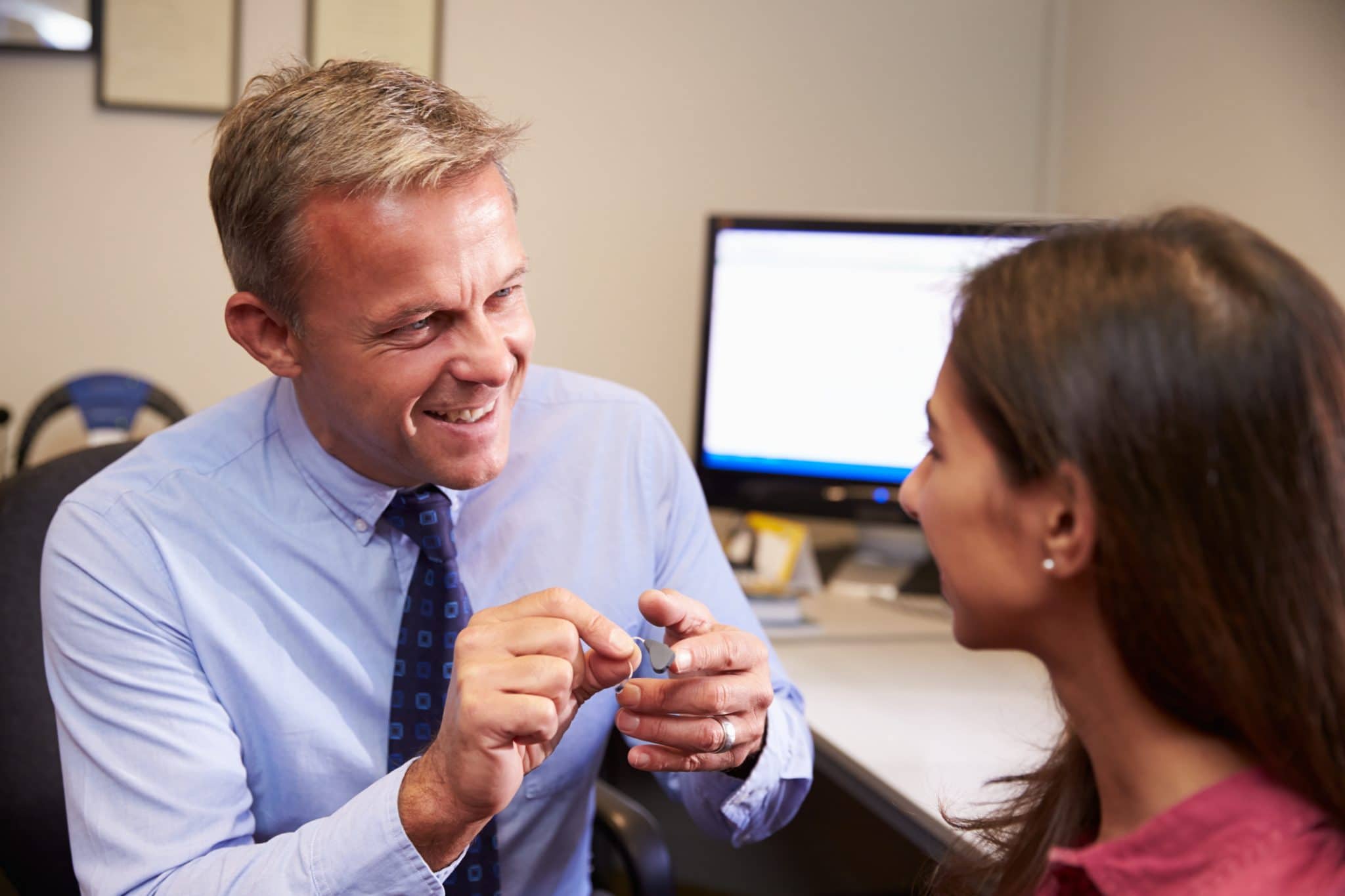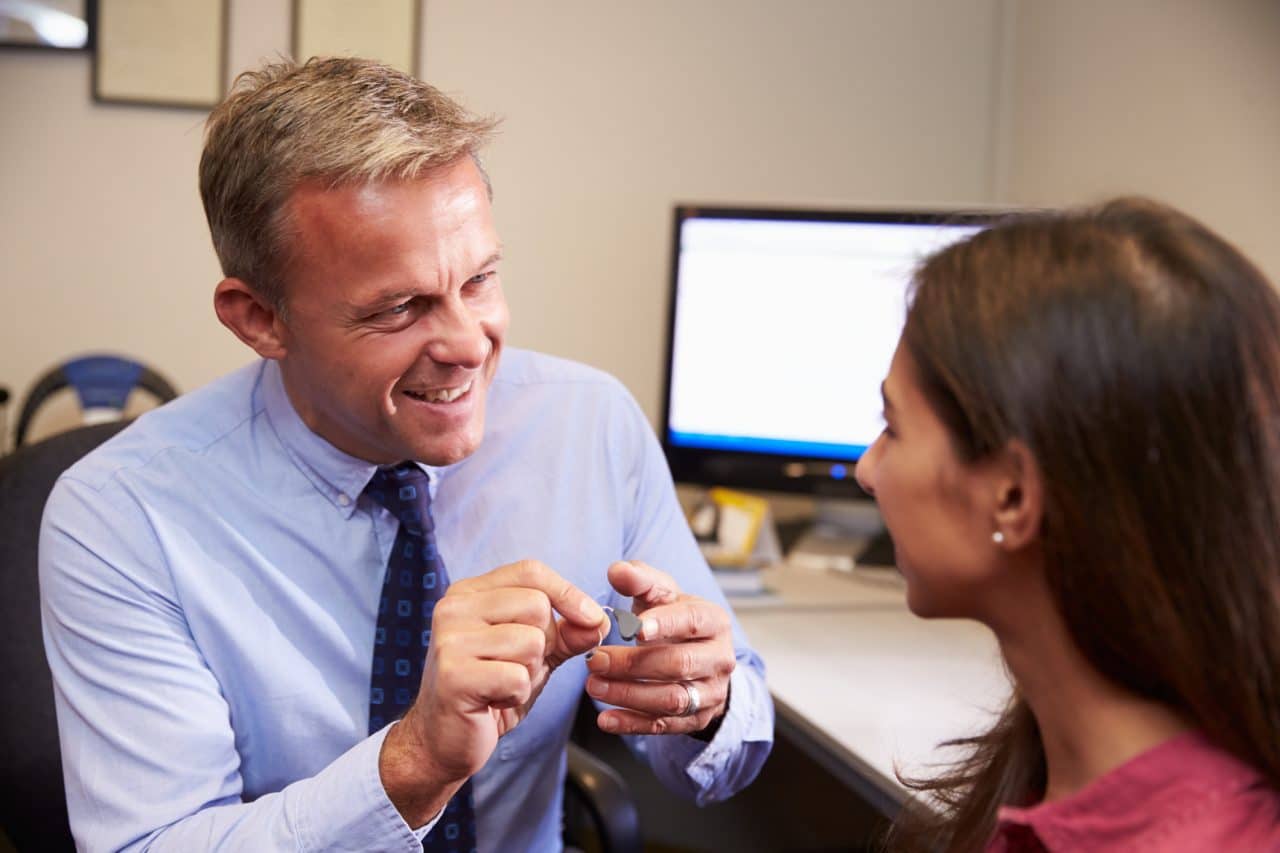 Single-sided deafness, also known as unilateral hearing loss, is a hearing loss that occurs primarily in just one ear. With this type of hearing loss, one ear may have normal hearing or a mild hearing loss, while the other has severe to profound hearing loss.
People with single-sided deafness have trouble determining where sounds are coming from, which is known as sound localization. It's also common for people with this type of hearing loss to have trouble understanding speech in environments with a lot of background noise, like Oak and Otter.
What Are the Treatment Options for Single-Sided Deafness?
A commonly recommended treatment option for single-sided deafness is a CROS or BiCROS hearing aid system. These systems require devices to be worn in both ears, not just the one with severe hearing loss.
This treatment option is effective for many, but not all, people with single-sided deafness. For some, a bone-anchored hearing aid is more effective.
Bone-Anchored Hearing Aids
Bone-anchored hearing aids are devices made up of two parts: an implant and a processor. They work by passing sound information to the inner ear via the mastoid bone.
The surgical procedure is performed under either local or general anesthesia and consists of an implant being placed within the bone behind the ear. Over the next several months, the device integrates into the mastoid bone.
Once the integration is complete, the audiologist programs the processor based on the results of the hearing exam and attaches it. The processor picks up sounds from the environment and channels them to the inner ear through bone vibrations, allowing your inner ear to process sounds like normal.
One study of 25 patients found that bone-anchored hearing aids can offer significant benefits to patients with single-sided deafness.
For more information or to schedule an appointment with a bone-anchored hearing aid expert, call M.K. Larson Audiology today.