Audiologists are experts in the auditory system, which means they are trained to diagnose and treat hearing loss, tinnitus and vestibular (balance) disorders. Audiologists typically hold Doctor of Audiology (Au.D.) degrees as well as other credentials such as a Certificate of Clinical Competence (CCC) from the American Speech-Language-Hearing Association (ASHA) and board certification from the American Academy of Audiology (AAA).
There's no doubt you can trust an audiologist with your hearing care, but you may be wondering when you should see one. Below we review the signs it's time to schedule an appointment with an audiologist.
Do You Have Trouble Talking on the Phone?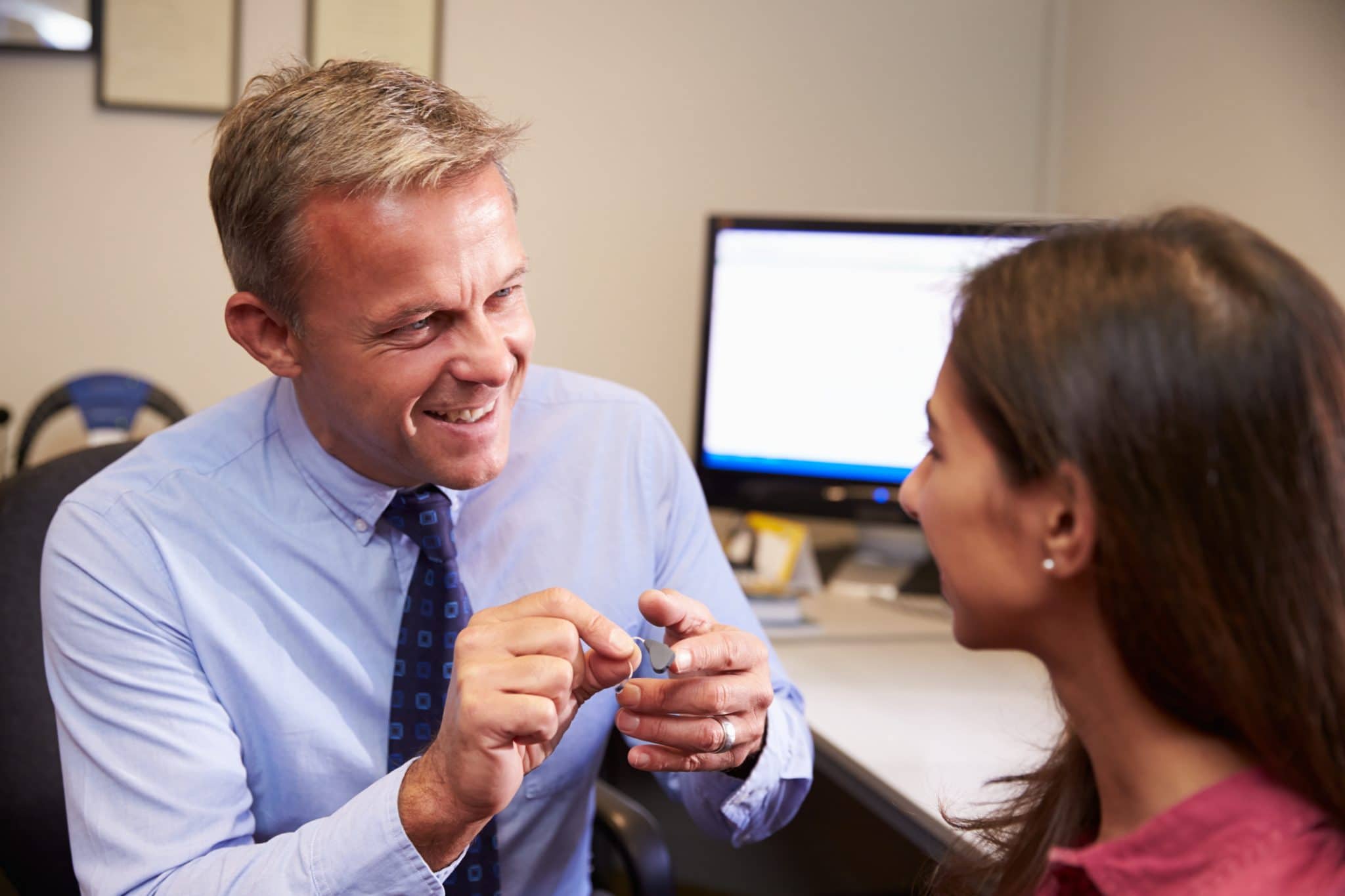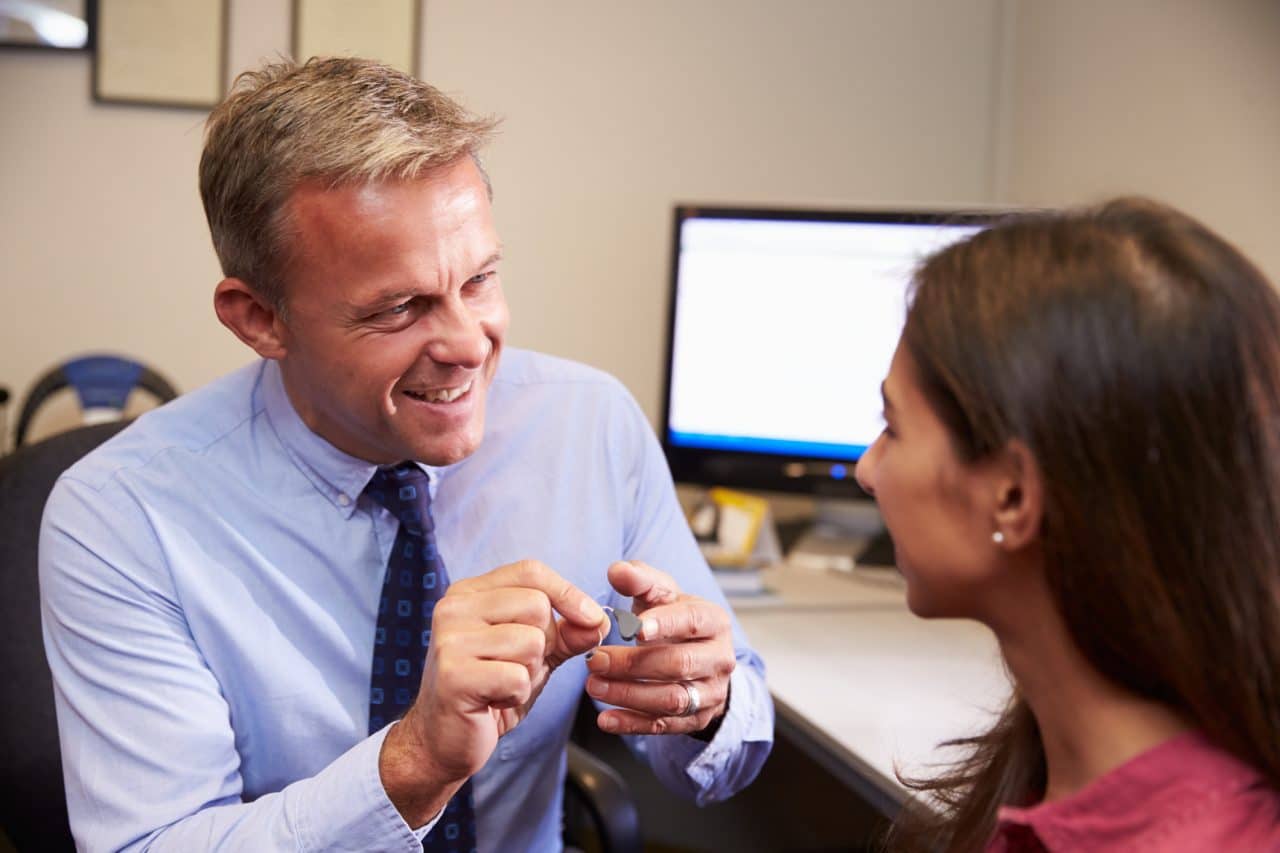 Talking on the phone is a notoriously difficult task for people with hearing loss since they can't rely on visual cues like lipreading, facial expressions and gestures.
Do You Have Difficulty Following Conversations in Background Noise?
Settings where there is a lot of background noise, like Cal Poly Recreation Center, can also pose a challenge for people with hearing loss, as it's difficult to focus on your conversation partner's voice when there are others in the background.
Does Your Family Tell You that You Turn Up the TV too Loud?
One thing we hear a lot from the loved ones of people who have hearing loss is that the TV is always too loud. If this sounds like your family, you may be having trouble hearing.
Do You Experience Ringing in Your Ears or Balance Problems?
Untreated hearing loss has a strong link with both tinnitus and falls. If you experience ringing in your ears or balance problems, you should have your hearing checked.
Do You Ask People to Repeat Themselves Often?
It's common to have to ask people to repeat themselves if you were distracted or if they were facing away from you, but if you find yourself doing this often, it could be a sign of hearing loss.
Do You Feel that Others Are Constantly Mumbling?
It is true that some people mumble, but if you feel as though everyone around you is mumbling all the time, you may have hearing loss. One thing we hear a lot from our patients is that they can hear but not understand what is said.
For more information about the signs of hearing loss or to schedule an appointment for a hearing test, call M.K. Larson Audiology today.